Unbias the News is a new remote cross-border newsroom dedicated to showcasing underreported stories with a global relevance.
Collaboration as a default: All editorial decisions are taken by a geographically diverse team to ensure that stories don't favor Western perspectives or amplify common biases and stereotypes. ⁋
No parachute journalism: We don't send correspondents to remote places, but work with local journalists who are based in the communities they report on. ⁋
Cross-border storytelling: Our editors provide in-depth support and training for all contributors, helping local journalists sharpen their stories and draw connections with other countries and authors that extends their reach and professional network beyond borders. ⁋
Upcoming voices: All journalists are commissioned on the basis of the quality of their story pitch and alignment with our editorial manifesto, rather than on the basis of who they know or what publications they have previously published in before. ⁋
Unbias the narrative: We aim to contribute to decolonizing journalism by enabling narrative self-representation and the publication of stories that diversify news narratives and challenge power imbalances and the status quo. ⁋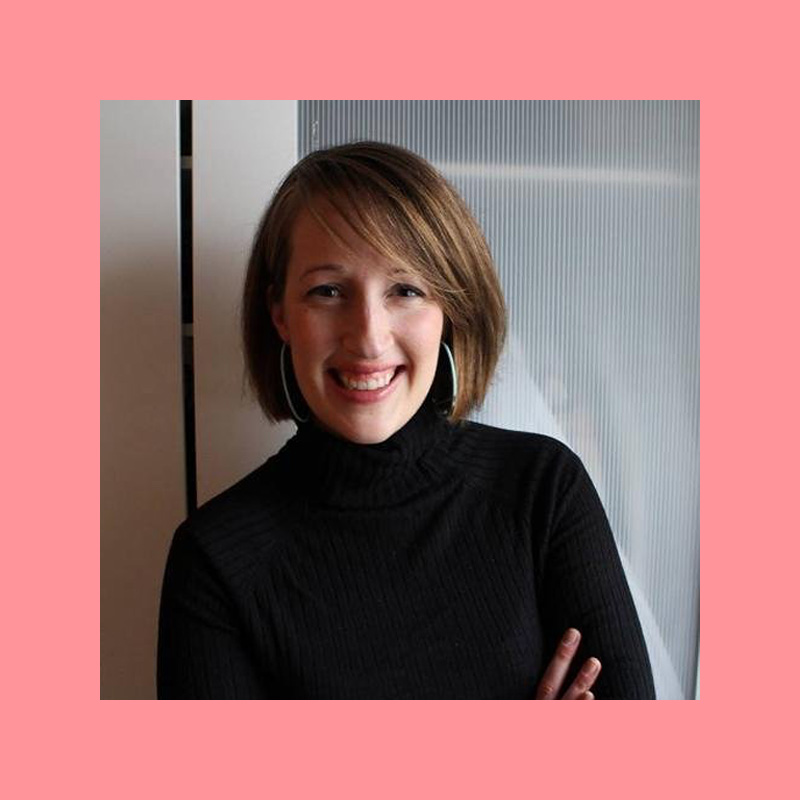 Tina is Unbias the news' editor-in-chief. Originally from the USA, she writes, researches and podcasts about migration, human rights, politics and the far right and has previously worked for Human Rights Watch and the Balkan Investigative Reporting Network. She was editor-in-chief of Unbias the News.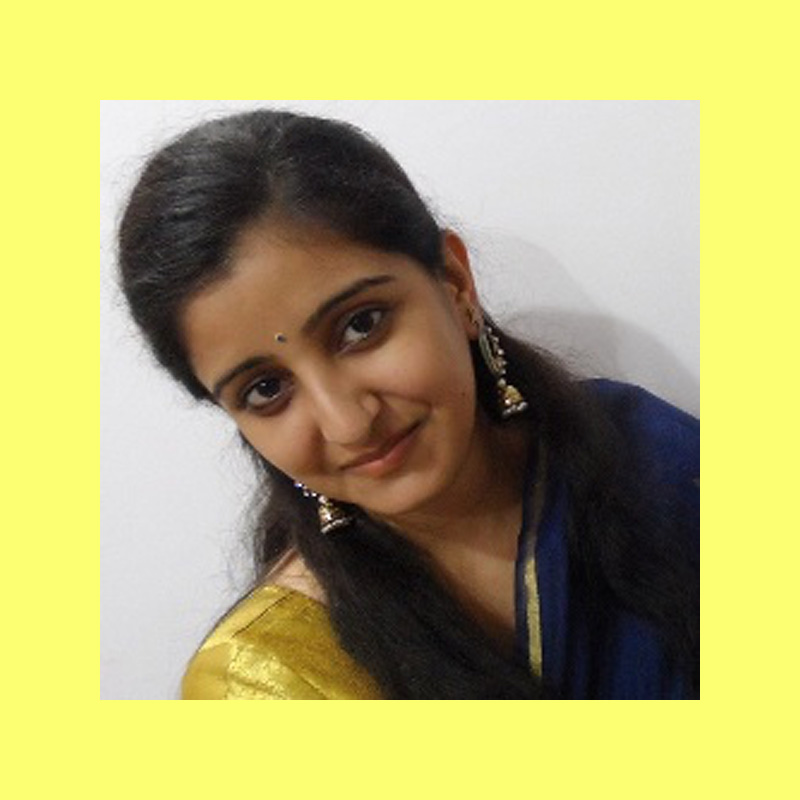 Ankita is an India-based cross-border journalist covering environmental and rural stories with an international dimension. Her previous investigations have been supported by Journalism Fund, and she was also a fellow with Tactical Tech's Exposing the Invisible-Kit, where she contributed chapters, and is now preparing for them a guide+curriculum on collaborative investigations.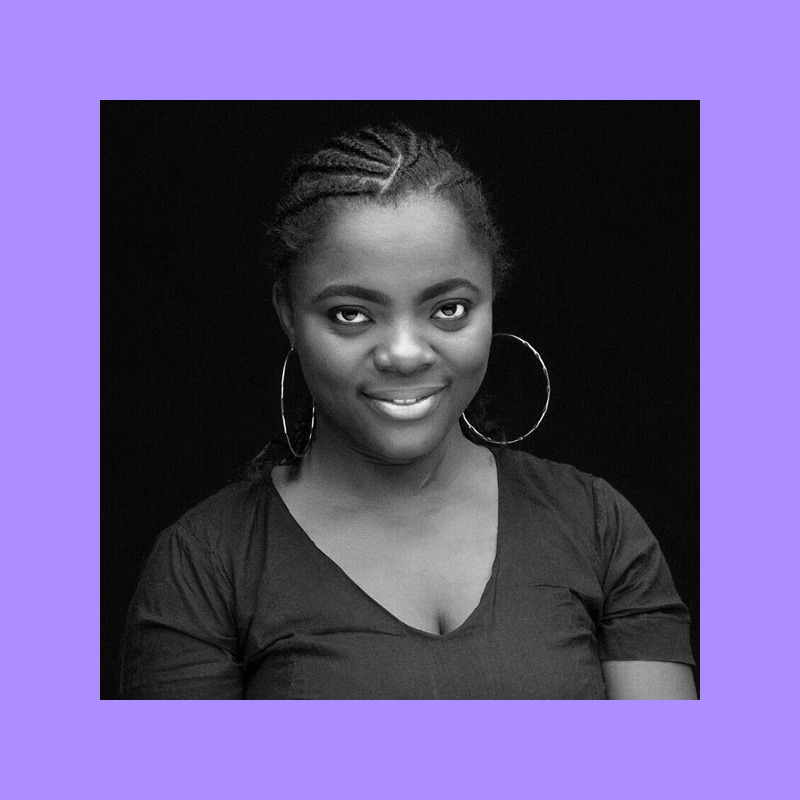 Mercy is one of the most syndicated journalists on the African continent, focusing on under-reported stories from vulnerable groups. She is an experienced print and broadcast journalist with a massive social media following for her incisive commentary on stories in Nigeria and the region. She is currently completing an MBA.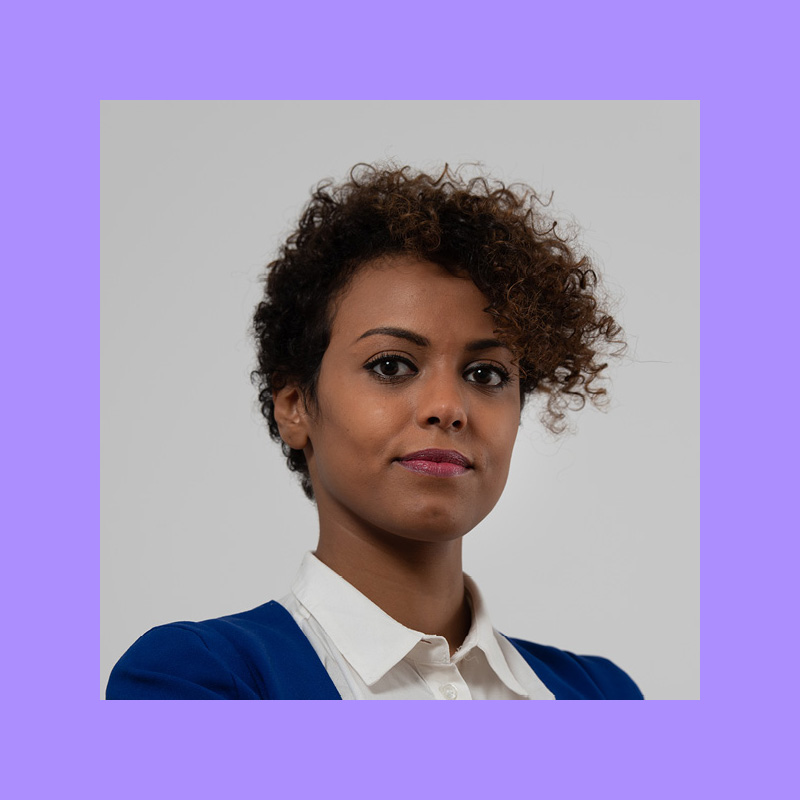 is an online and broadcast journalist who reported from Egypt until she relocated to Berlin, where her work and contributions appear in several media outlets, including BBC, France 24, and currently works for DW. Jury Prep-committee member of European Press Prize. Co-author of Unbias the News: Why diversity matters for journalism. She reports about women's rights, culture, and MENA politics.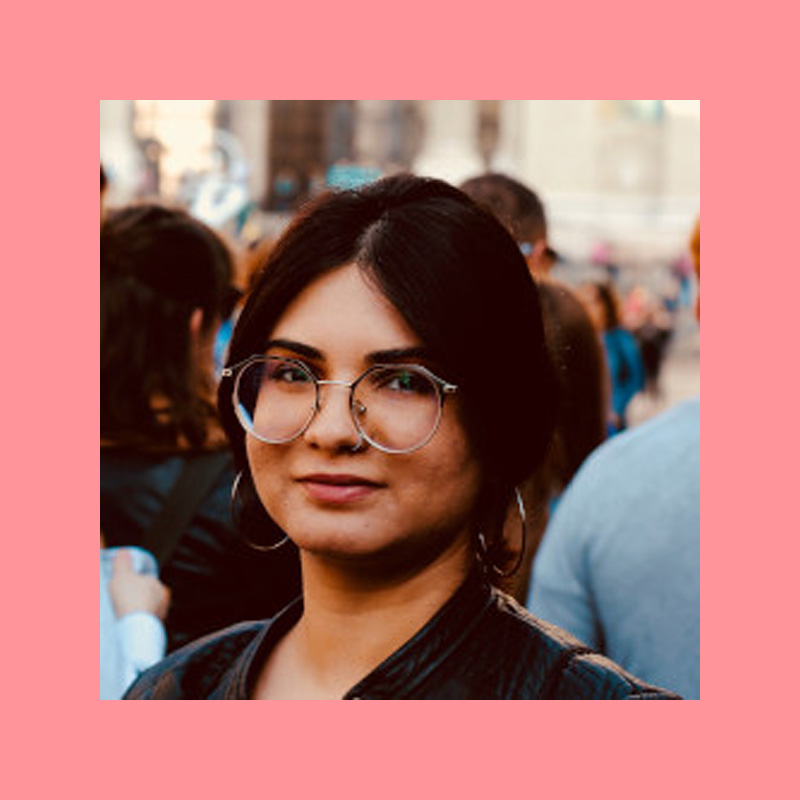 is Unbias the news' engagement editor. Originally from Pakistan, she graduated from the Erasmus Mundus Journalism MA program and has previously worked at Pakistan's leading English news organizations; Dawn and The News International. Zahra is currently freelancing for various publications on music and culture.