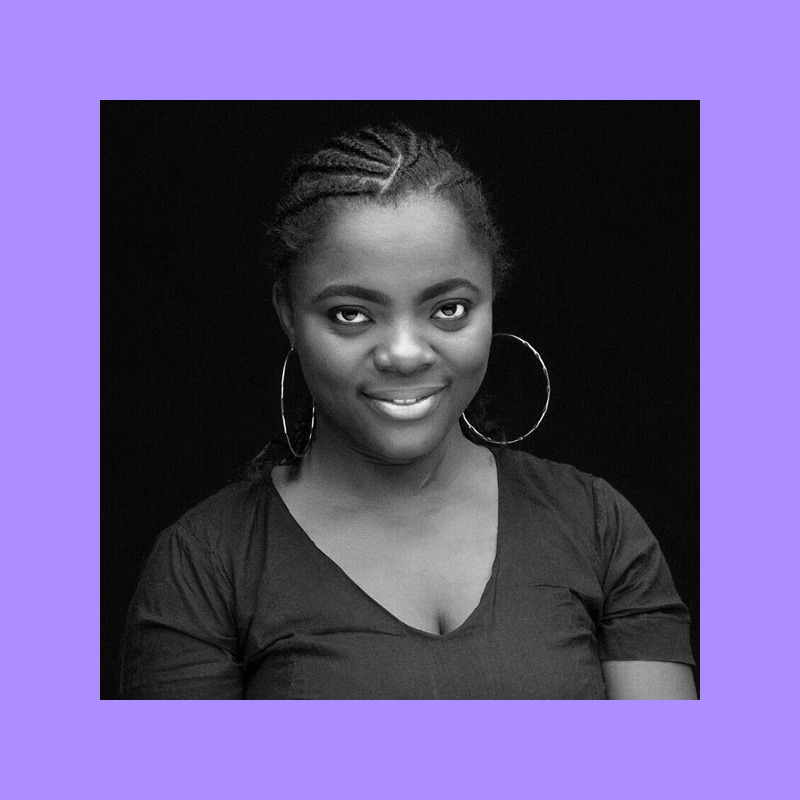 Mercy Abang
Managing director
is one of the most syndicated journalists on the African continent. She is an experienced print and broadcast journalist with a massive social media following for her incisive commentary on stories in Nigeria and the region. She was listed among the 2021 "Most Powerful Women in Journalism" by WiJAfrica.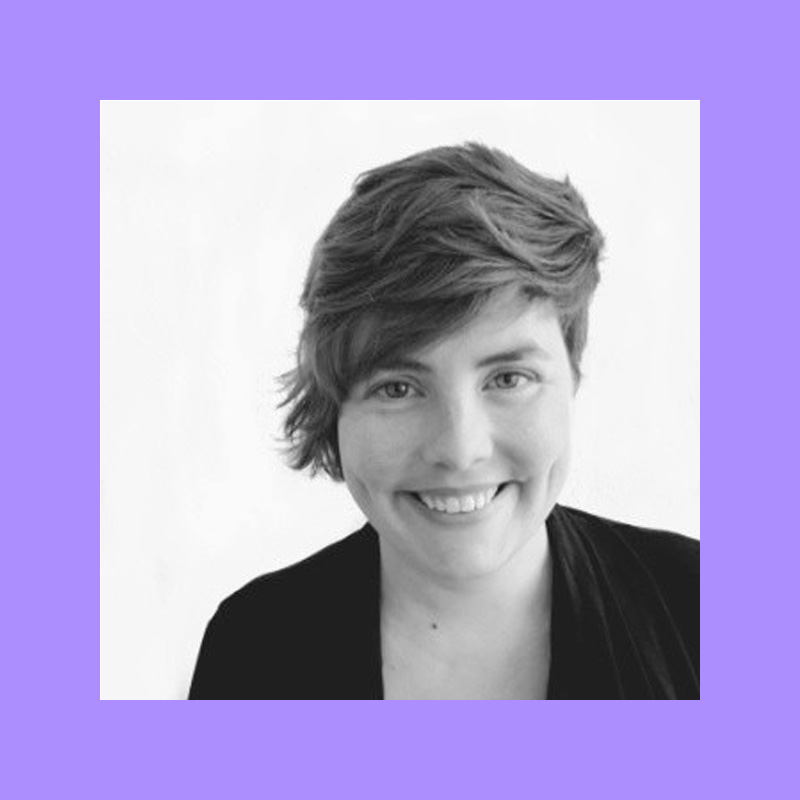 Julia Vernersson
Managing Director
has a background in international NGO management and media development. Julia focuses on projects related to freedom of speech, media, creative activism and do-it-yourself culture. She has previously been working with Sourcefabric, Europe's largest developer of open source software for news media.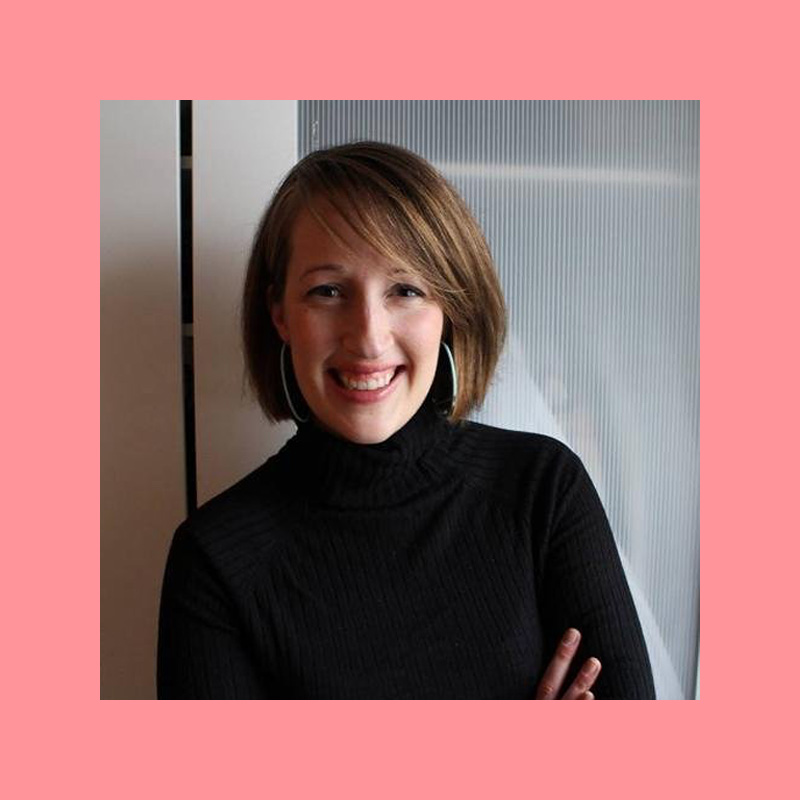 heads up the editorial team. Originally from the USA, she writes, researches and podcasts about migration, human rights, politics and the far right and has previously worked for Human Rights Watch and the Balkan Investigative Reporting Network. She offers trainings in cross-border and collaborative journalism and was editor-in-chief of the 2019 Unbias the News-book.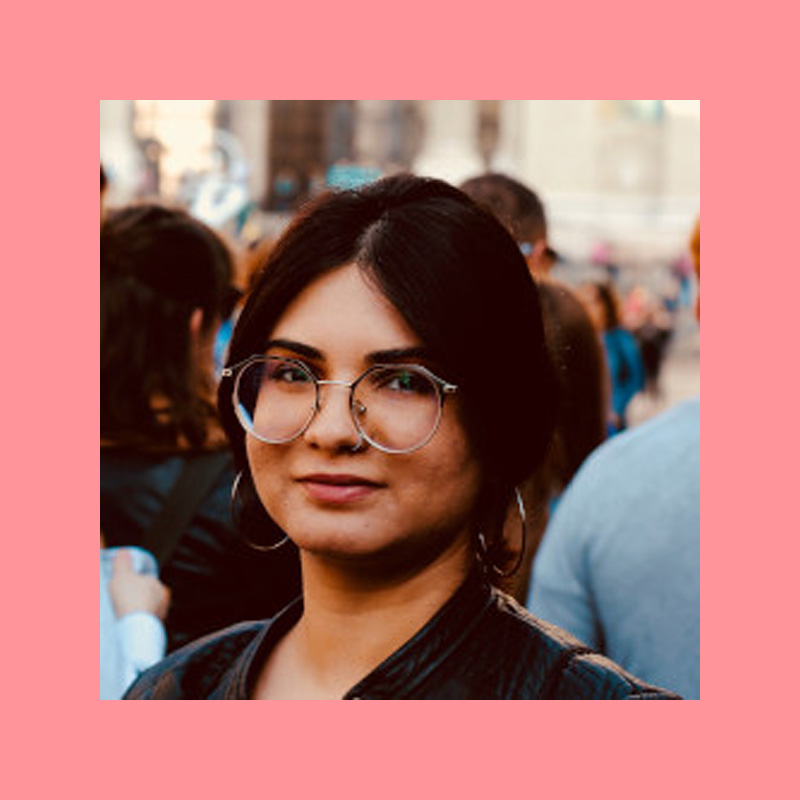 Zahra Salah Uddin
Editor and Head of Communications
is a member of the editorial team and head of engagement. Originally from Pakistan, she graduated from the Erasmus Mundus Journalism MA program and has previously worked at Pakistan's leading English news organizations; Dawn and The News International. Zahra is currently freelancing for various publications on music and culture.