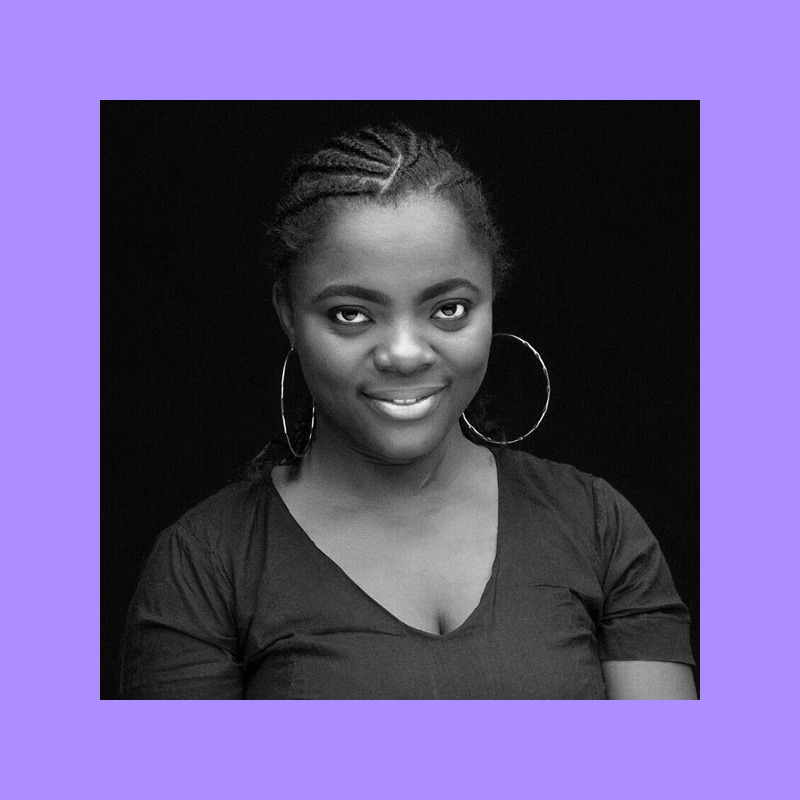 is one of the most syndicated journalists on the African continent, focusing on under-reported stories from vulnerable groups. She is an experienced print and broadcast journalist with a massive social media following for her incisive commentary on stories in Nigeria and the region. She was listed among the 2021 "Most Powerful Women in Journalism" by WiJAfrica.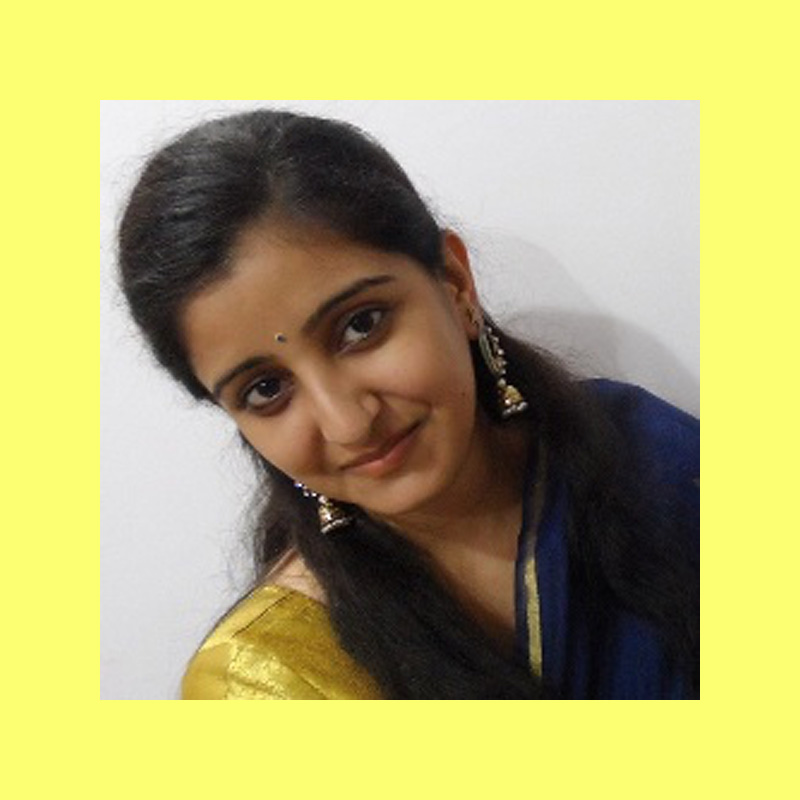 is an India-based cross-border journalist covering environmental and rural stories with an international dimension. Her previous investigations have been supported by Journalism Fund, and she was also a fellow with Tactical Tech's Exposing the Invisible-Kit, where she contributed chapters, next to a guide and curriculum on collaborative investigations.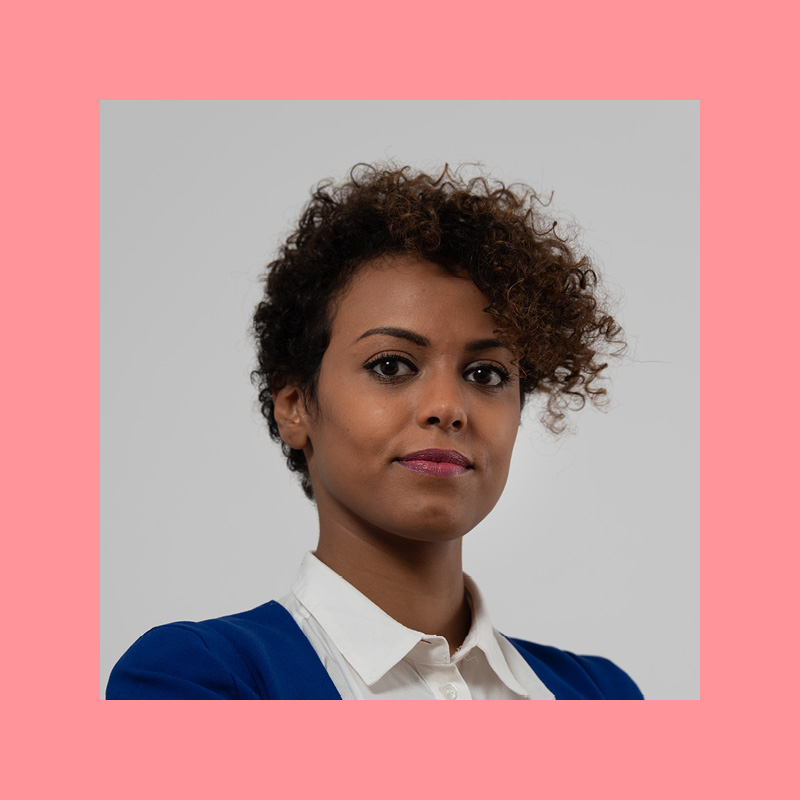 is an online and broadcast journalist who reported from Egypt until she relocated to Berlin, where her work and contributions appear in several media outlets, including BBC, France 24, and currently works for DW. Jury Prep-committee member of European Press Prize. Co-author of Unbias the News: Why diversity matters for journalism. She reports about women's rights, culture, and MENA politics.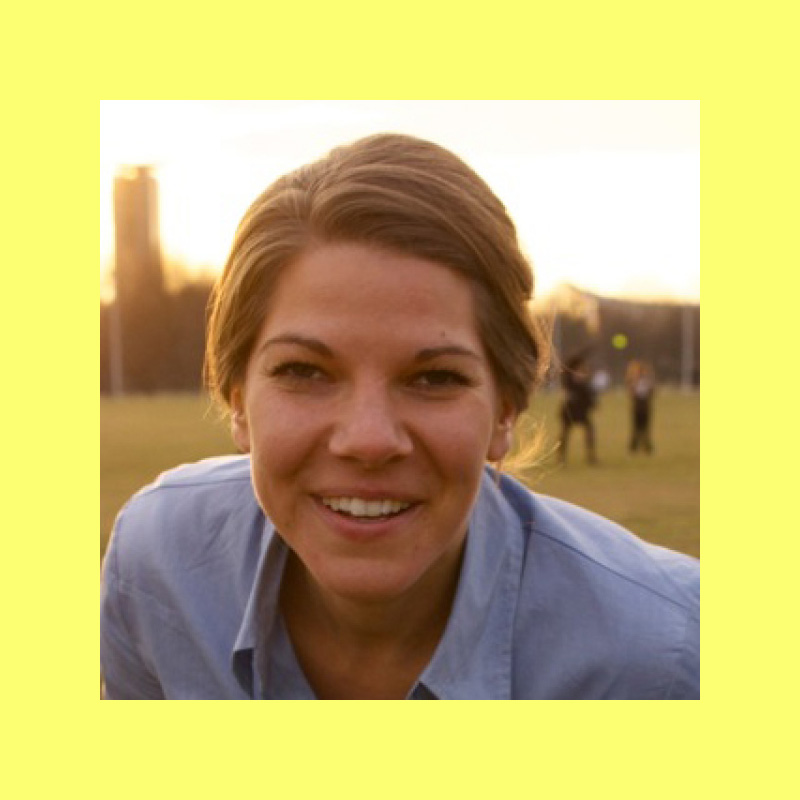 Tabea Grzeszyk
CEO+PUBLISHER
is a co-founder and CEO of Hostwriter and publisher at Unbias the News. She is a broadcast journalist with ten years of editorial experience at the German National Radio. She is an alumna of CUNY's Entrepreneurial Journalism Creators-program and reported on cultural activism as a fellow of the Border Crossers- and IJP Middle East journalism programs.