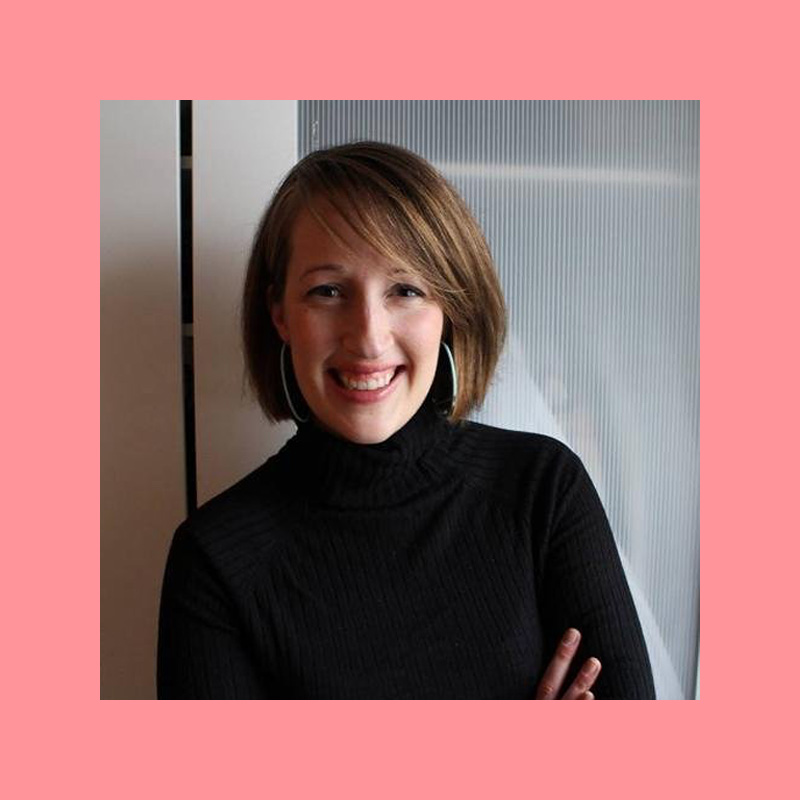 Tina Lee
Tina is Unbias the news' editor-in-chief. Originally from the USA, she writes, researches and podcasts about migration, human rights, politics and the far right and has previously worked for Human Rights Watch and the Balkan Investigative Reporting Network. She was editor-in-chief of Unbias the News.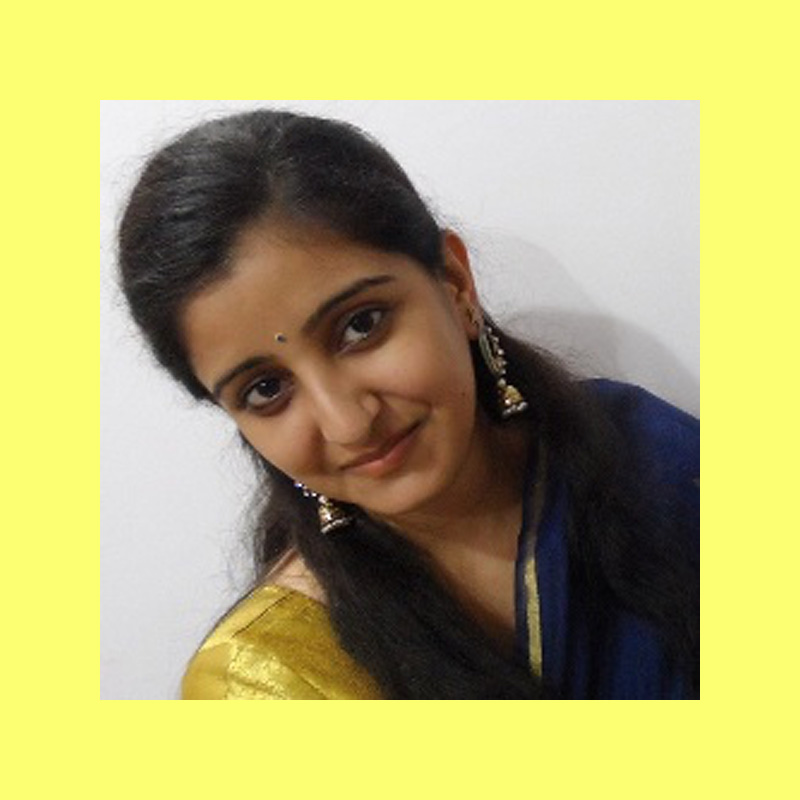 Ankita Anand
Ankita is an India-based cross-border journalist covering environmental and rural stories with an international dimension. Her previous investigations have been supported by Journalism Fund, and she was also a fellow with Tactical Tech's Exposing the Invisible-Kit, where she contributed chapters, and is now preparing for them a guide+curriculum on collaborative investigations.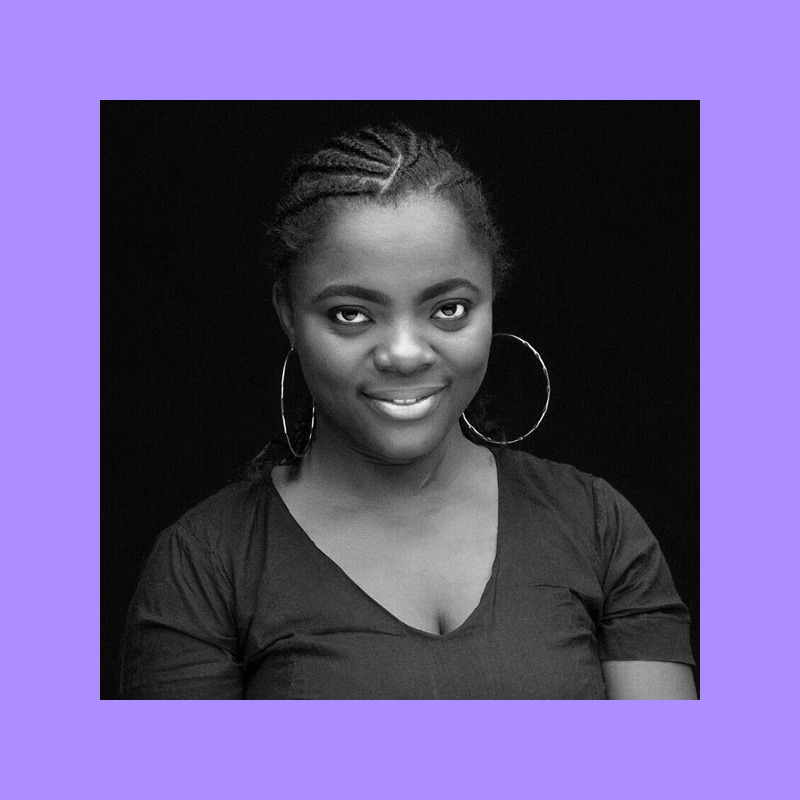 Mercy Abang
Mercy is one of the most syndicated journalists on the African continent, focusing on under-reported stories from vulnerable groups. She is an experienced print and broadcast journalist with a massive social media following for her incisive commentary on stories in Nigeria and the region. She is currently completing an MBA.