creates a space for journalists experiencing structural barriers in the field, working towards a more equitable and inclusive world of journalism.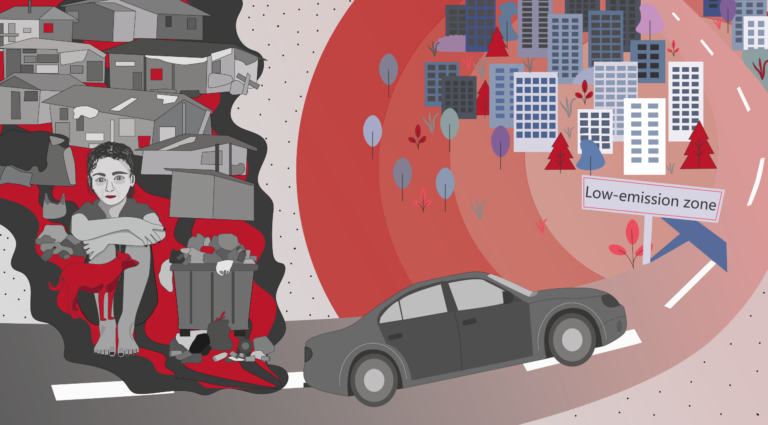 Story
The underprivileged are often more exposed to pollution either from the lack of policies that protect them from it or from actions by government authorities which increase their vulnerability to it.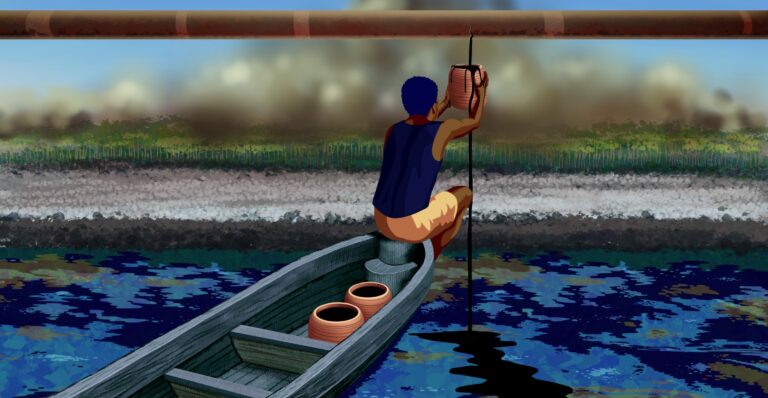 Over two days of travelling across Rivers State with Junior, he will tell us in bits that revealing anything that can lead back to him will put him at risk of arrest, harassment, or even death from either state or non-state actors.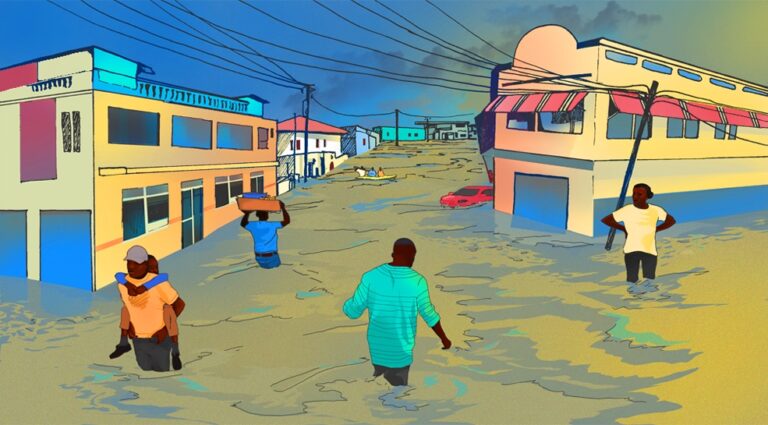 Port Maria, a town with a rich and sprawling history, is a case study of how devastating even a small rise in sea level can be for small islands in the tropical regions of the world.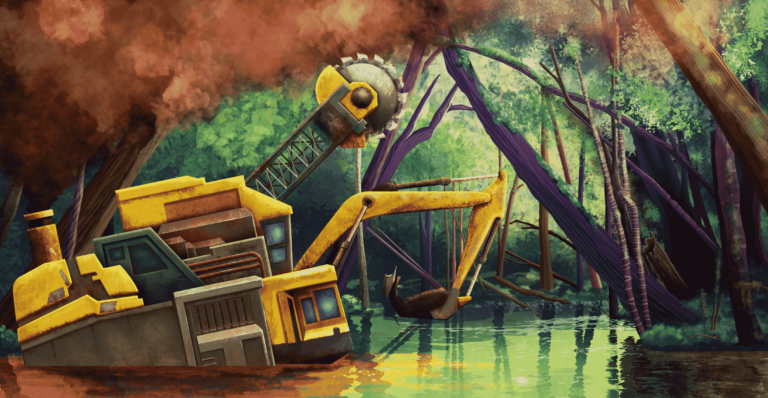 Anthropologist Eduardo Viveiros has asserted a very striking phrase: "The indigenous people are specialists in the end of the world, since theirs ended in 1500," referring to the year the Portuguese landed in Brazil.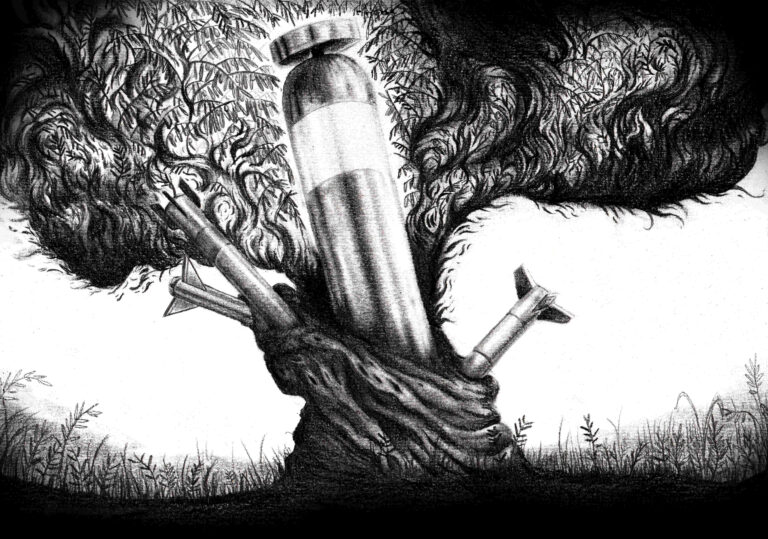 "I heard the noise of a scouting plane… It was so close. I knew it was going to fall down, but I did not imagine it would crash into my farmland," says Amin*, who rushed at the time to see the flames devouring his land.
Do you share our mission? Sign up for our newsletter so we can keep in touch!
We are part of a global movement, joining forces across borders towards a more equitable and inclusive world of journalism.​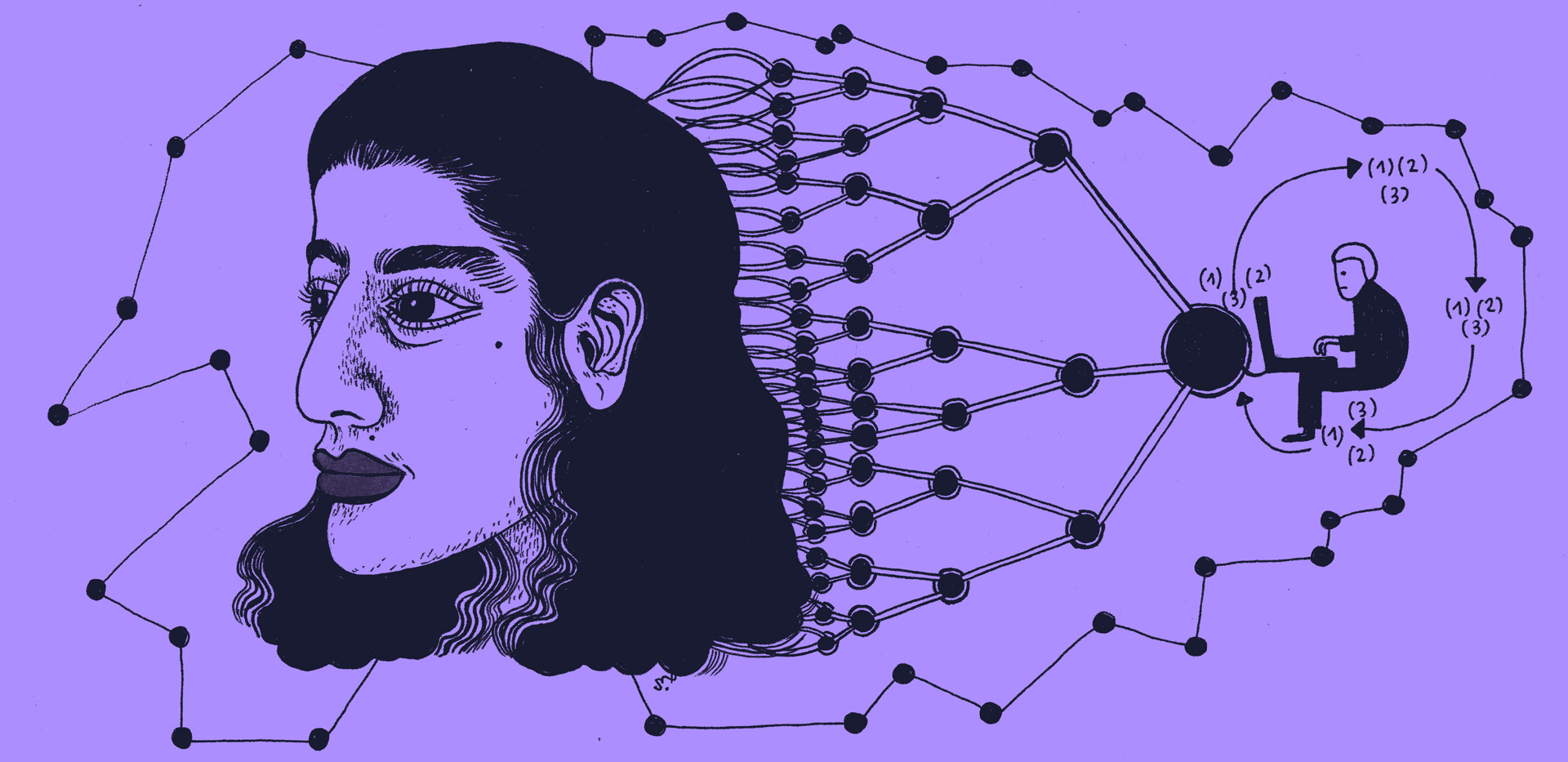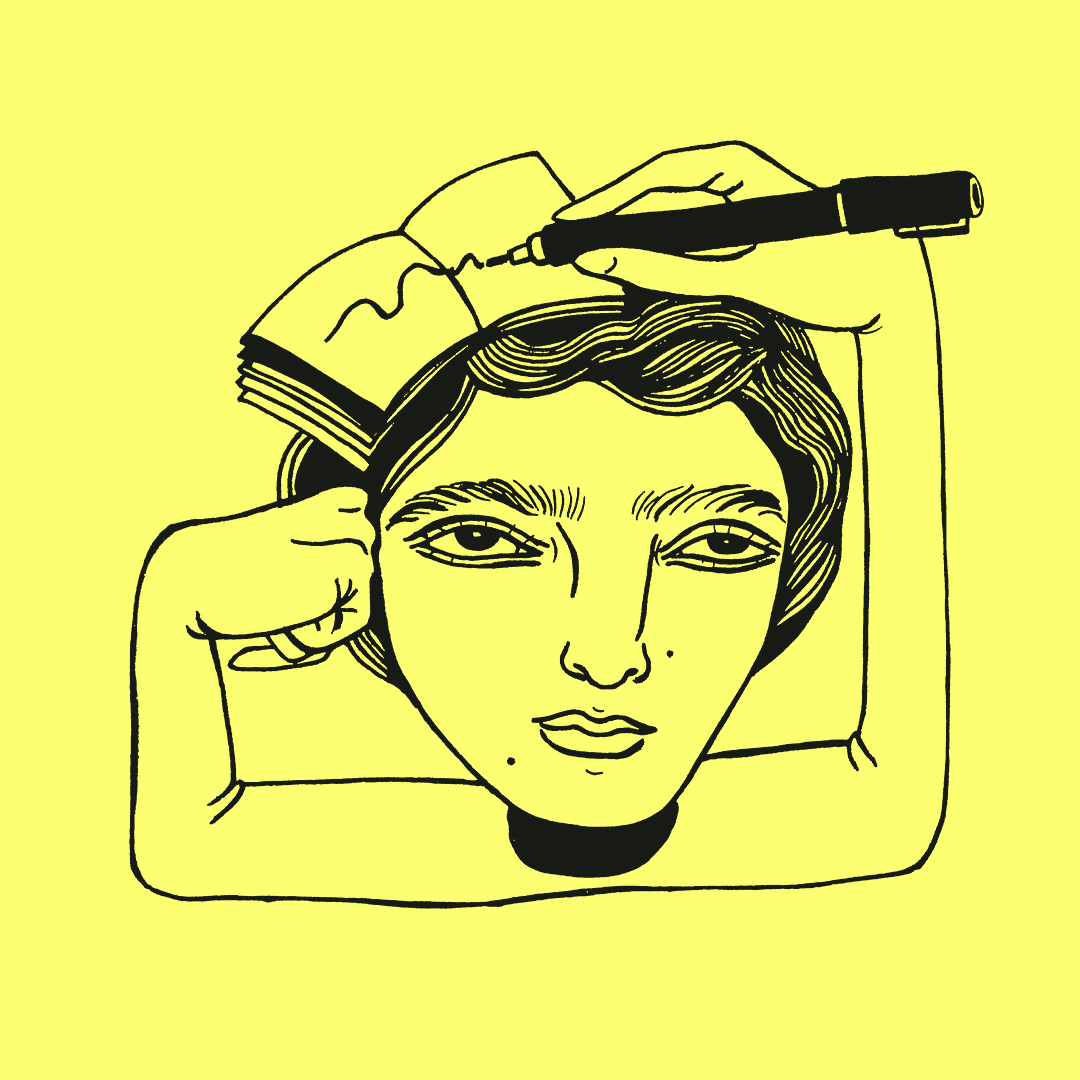 We are a feminist newsroom, seeking to actively fight against the perpetuation of racist, sexist or ableist stereotypes. Your donation supports journalists facing structural barriers in the field.
Let's fight for a more inclusive journalism!