creates a space for journalists experiencing structural barriers in the field, working towards a more equitable and inclusive world of journalism.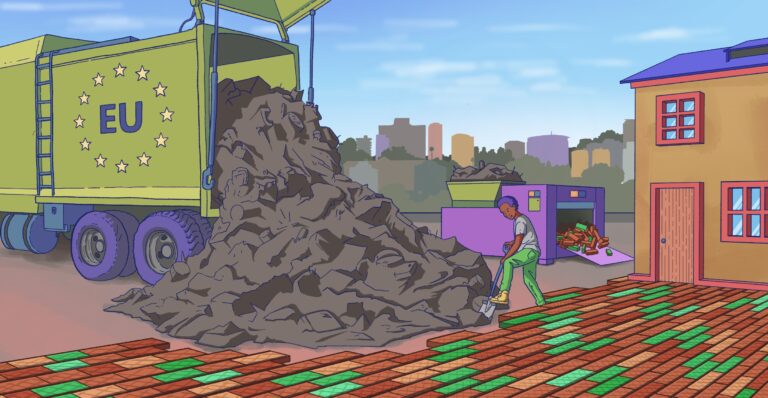 Story
In a month, Nzambi Matee is able to turn between 10 to 20 tonnes of plastic waste into pavers of different colours, with Gjenge Makers managing to produce 1,500 every day.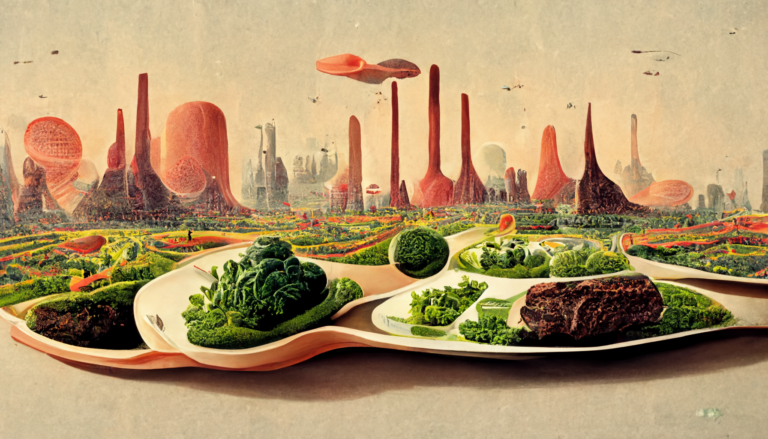 In Singapore, you can already order chicken from a bioreactor in the restaurant. The rest of the world could soon follow. That could save billions of animals from suffering, protect the climate – and change our diet forever.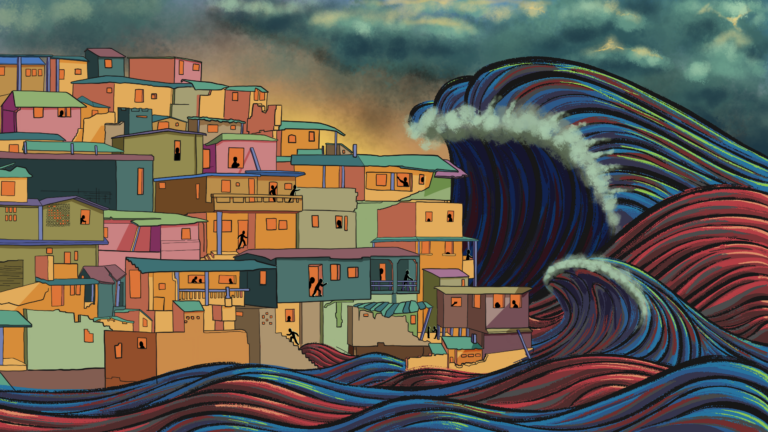 In 2021, residents along the Gujjar nullah in Karachi saw their houses unceremoniously destroyed as "encroachments" to the city's drainage. Now, a grassroots movement is fighting for climate solutions that will help everyone in the city by the sea – not just the wealthy.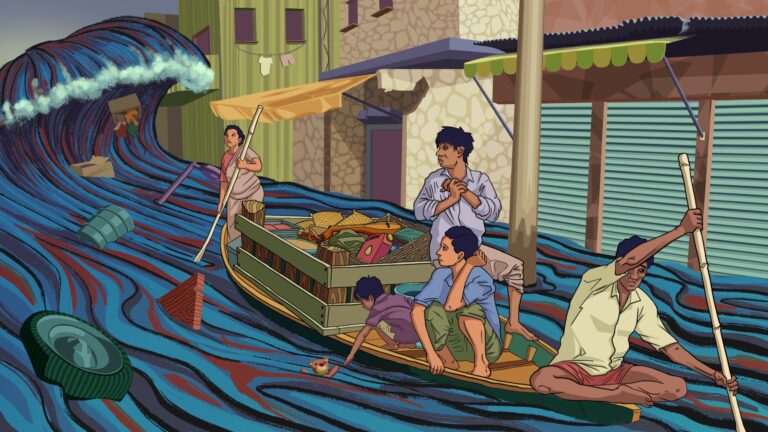 With homes swallowed by floodwaters and river erosion, migrants from different parts of Bangladesh have opted to move to the cities of Dhaka and Chittagong for 'safer ground.' But these options for 'safer' ground are also sinking.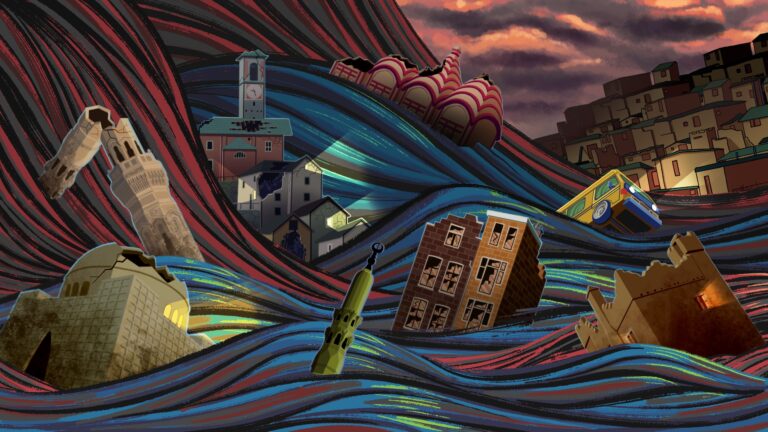 Their stories are meant to help break the illusion of gradual, natural change and uncloak what is happening to coastal cities for what it is: a deeply social, cultural and political phenomenon that is inextricably linked with actions humans take now.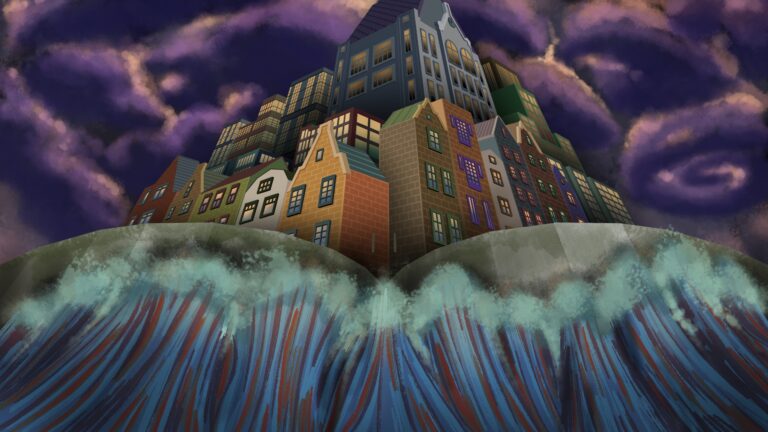 Thanks to the city's efforts toward climate adaptation and decades-old engineering works, Rotterdam does not have to worry about climate change until the end of the century. Yet, as the city develops, any mistake in flood defence planning becomes more costly.
Do you share our mission? Sign up for our newsletter so we can keep in touch!
We are part of a global movement, joining forces across borders towards a more equitable and inclusive world of journalism.​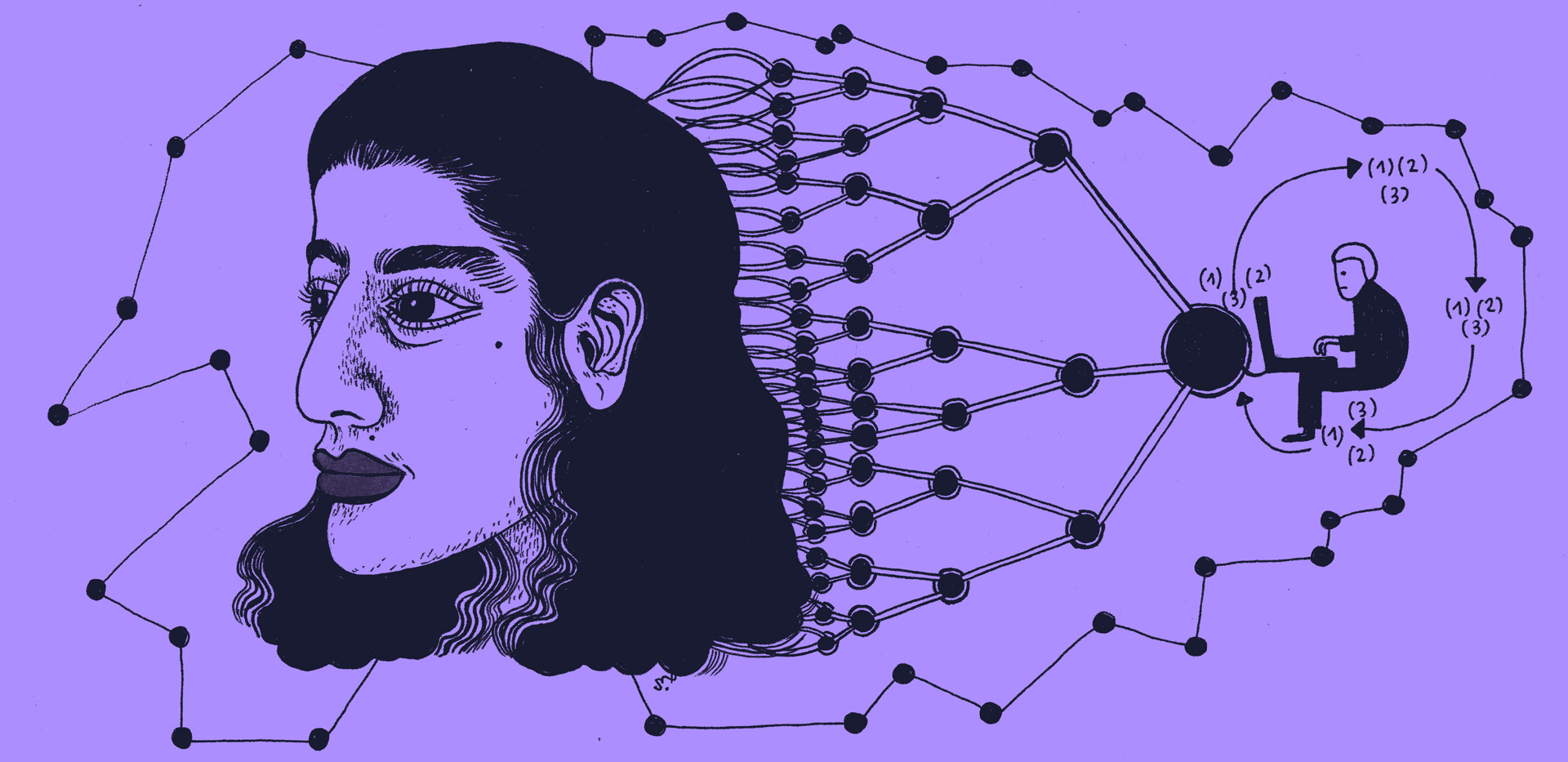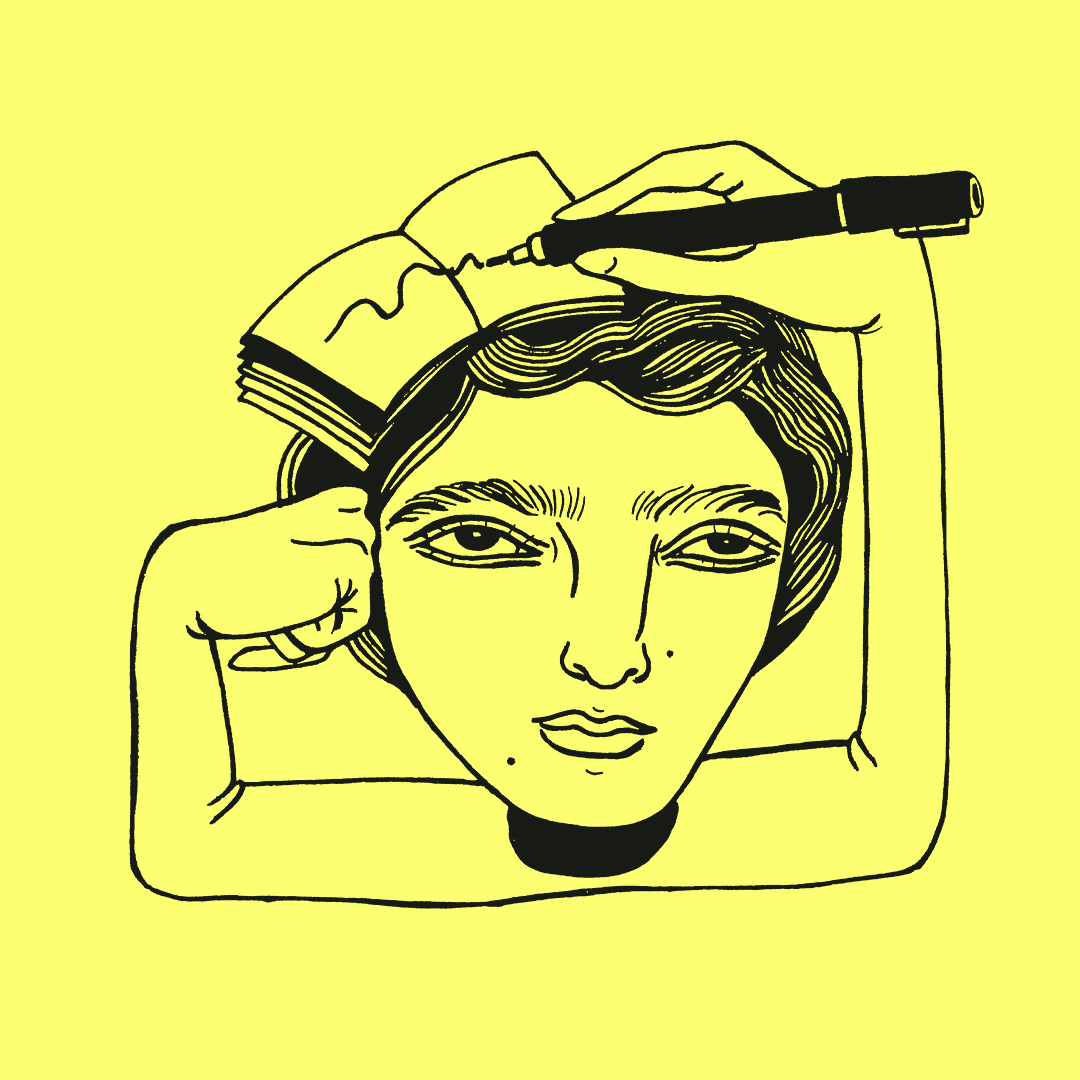 We are a feminist newsroom, seeking to actively fight against the perpetuation of racist, sexist or ableist stereotypes. Your donation supports journalists facing structural barriers in the field.
Let's fight for a more inclusive journalism!