creates a space for journalists experiencing structural barriers in the field, working towards a more equitable and inclusive world of journalism.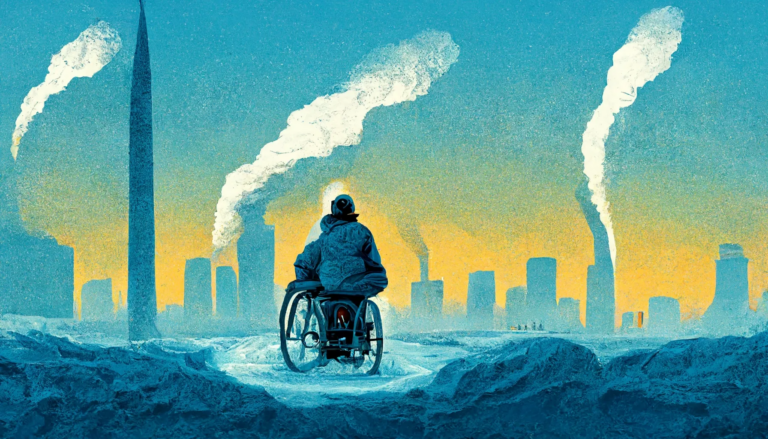 Viewpoint
The challenges that disabled people face to participate in COP27 are in the context of existential challenges for civil society as a whole.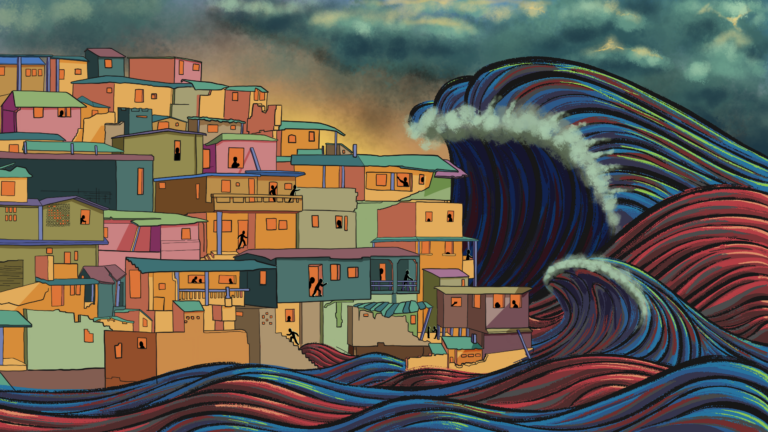 In 2021, residents along the Gujjar nullah in Karachi saw their houses unceremoniously destroyed as "encroachments" to the city's drainage. Now, a grassroots movement is fighting for climate solutions that will help everyone in the city by the sea – not just the wealthy.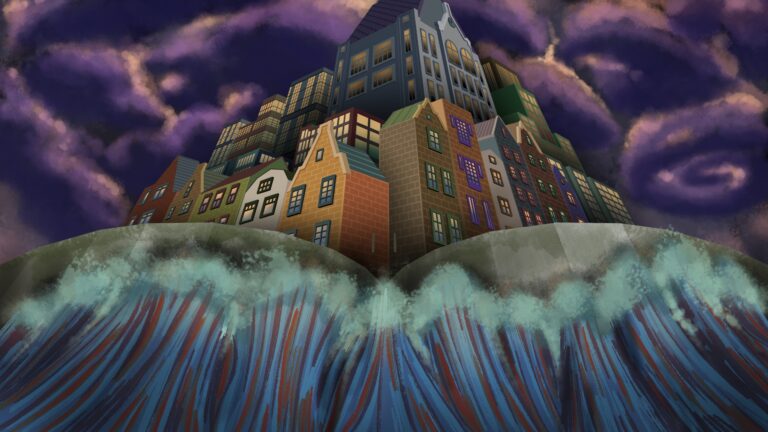 Thanks to the city's efforts toward climate adaptation and decades-old engineering works, Rotterdam does not have to worry about climate change until the end of the century. Yet, as the city develops, any mistake in flood defence planning becomes more costly.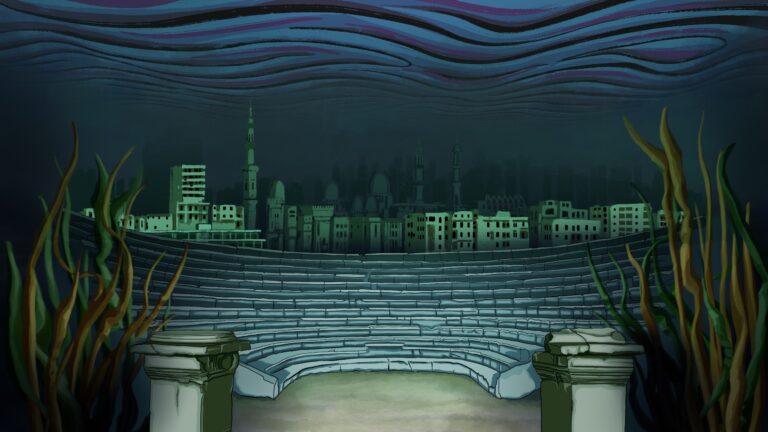 For thousands of years, cultural hub Alexandria, Egypt has been at a geographical crossroads that puts it at risk from earthquakes and extreme weather events. Now, with massive real estate ventures underway, researchers say the government should look to the city's past in preparation for the future.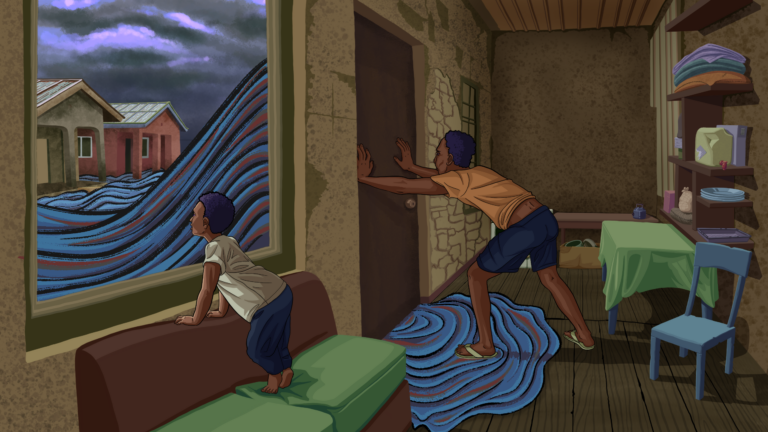 Lagos, Nigeria is positioned to become West Africa's economic hub for the 21st century. But boundless economic and physical growth at the expense of protective wetlands puts the entire city at risk of climate disaster.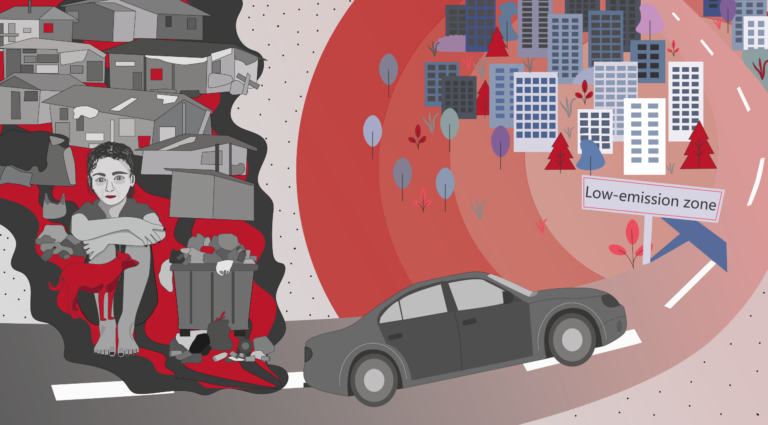 The underprivileged are often more exposed to pollution either from the lack of policies that protect them from it or from actions by government authorities which increase their vulnerability to it.
Do you share our mission? Sign up for our newsletter so we can keep in touch!
We are part of a global movement, joining forces across borders towards a more equitable and inclusive world of journalism.​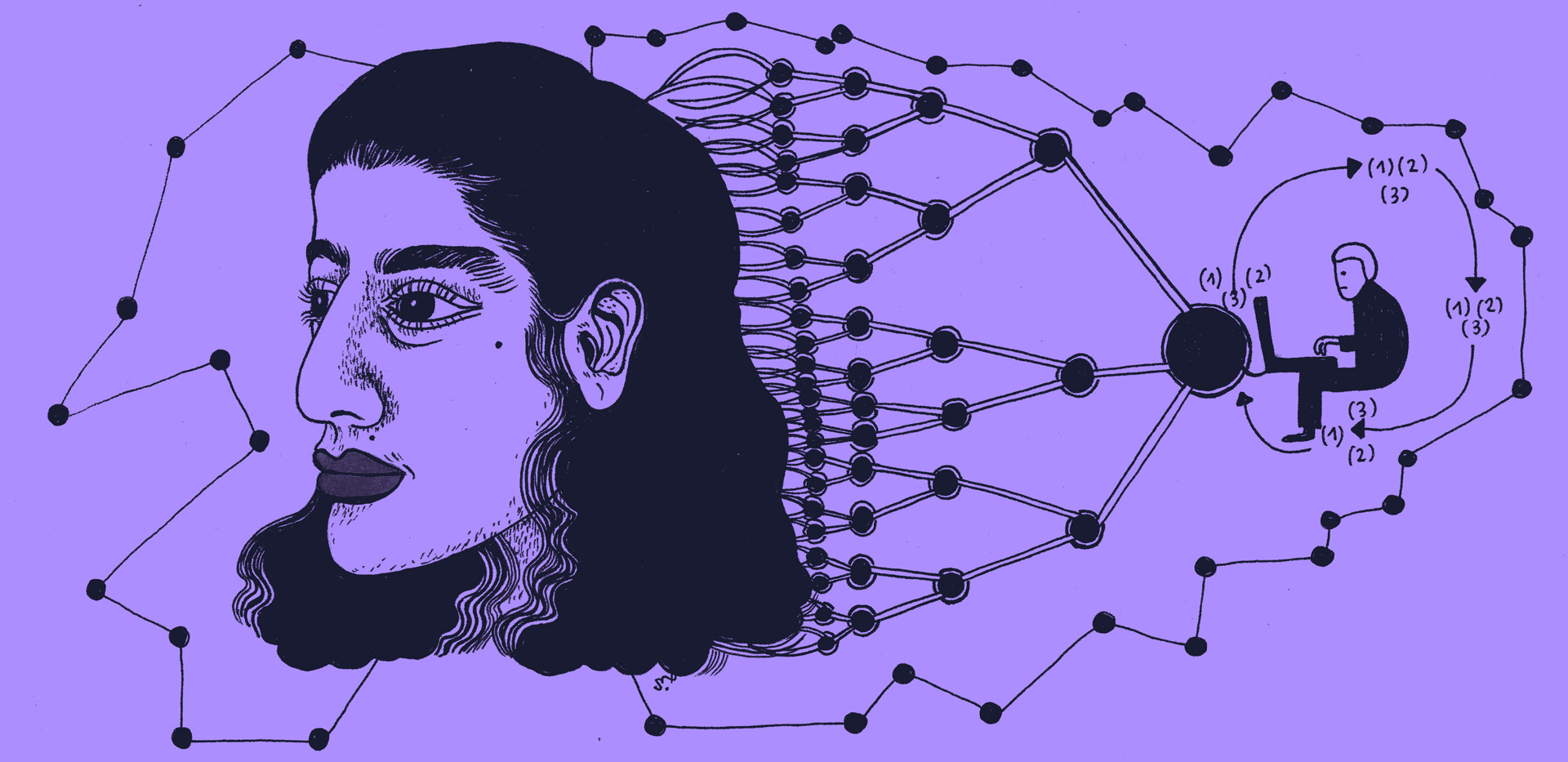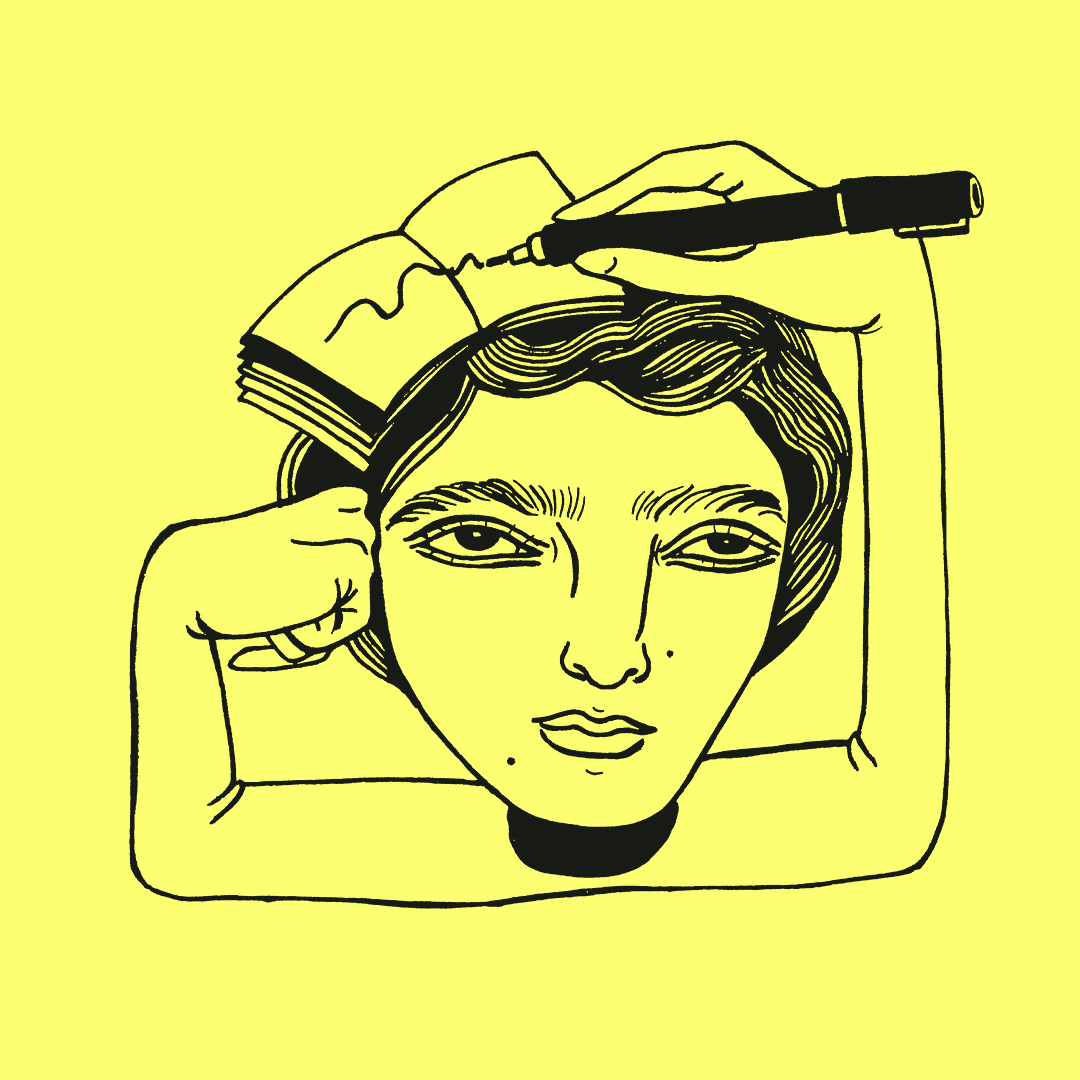 We are a feminist newsroom, seeking to actively fight against the perpetuation of racist, sexist or ableist stereotypes. Your donation supports journalists facing structural barriers in the field.
Let's fight for a more inclusive journalism!