Our lessons learned from working in a feminist cross-border newsroom, brought to you by our international editorial team.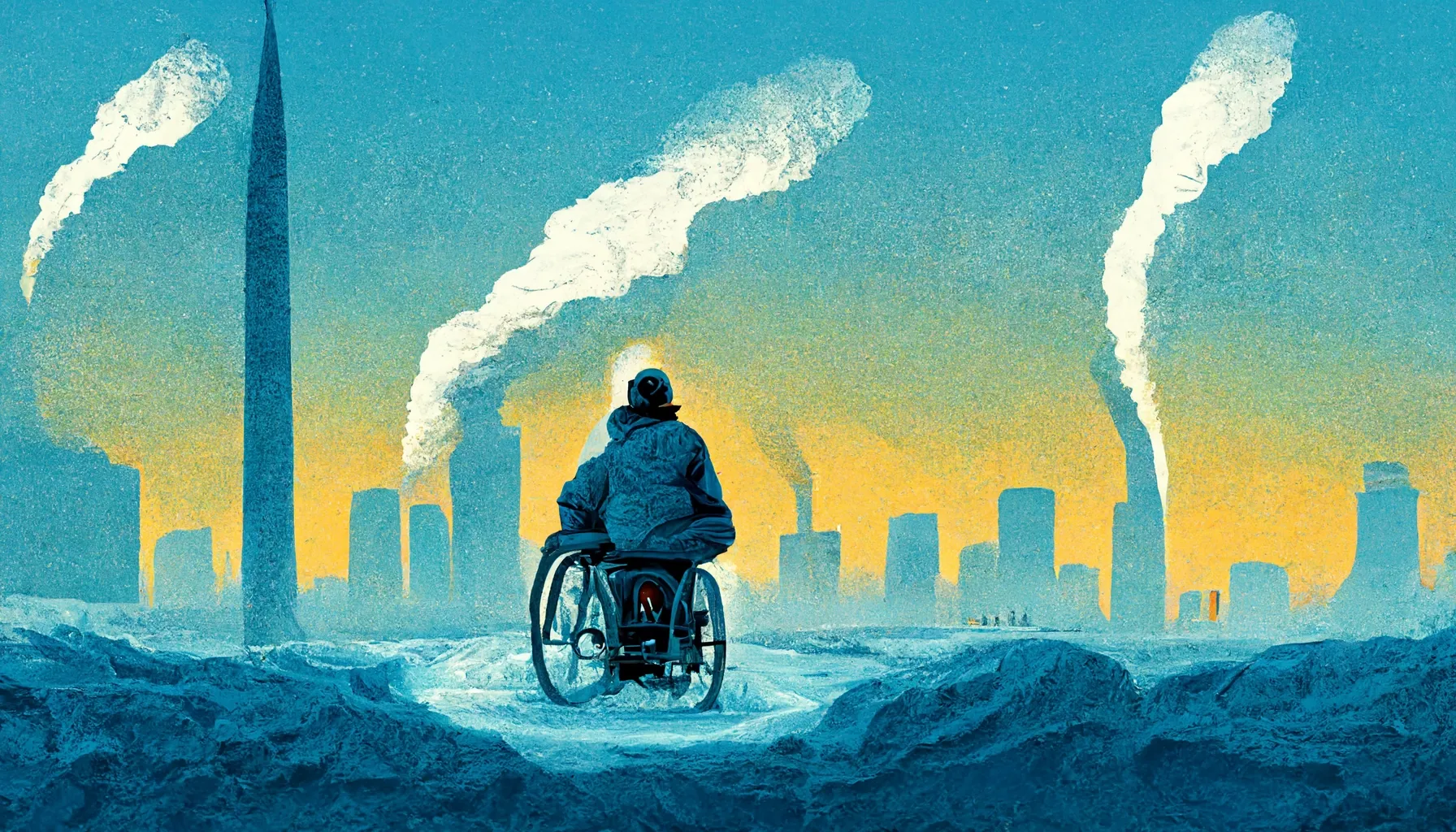 Behind the Scenes
The climate beat has traditionally been dominated by Global North science and politics coverage, which is important but doesn't always centre on those most impacted. Even when climate justice is a focus, disability is still often left out of the picture.
Read More
Do you share our mission? Sign up for our newsletter so we can keep in touch!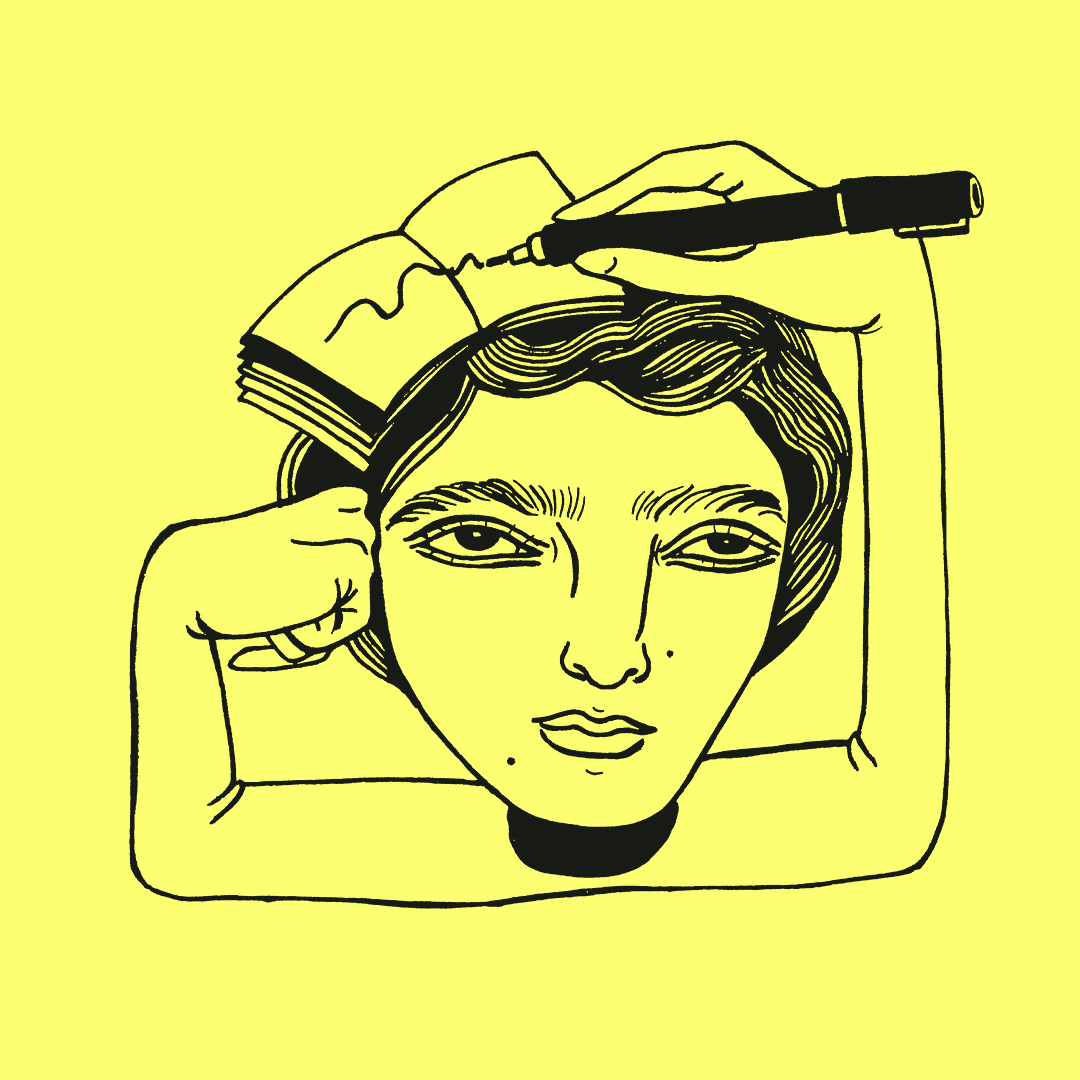 We are an all-women feminist newsroom, seeking to actively fight against the perpetuation of racist, sexist or ableist stereotypes. Your donation supports journalists facing structural barriers in the field. 
Let's fight for a more inclusive journalism!