Our lessons learned from working in a feminist cross-border newsroom, brought to you by our international editorial team.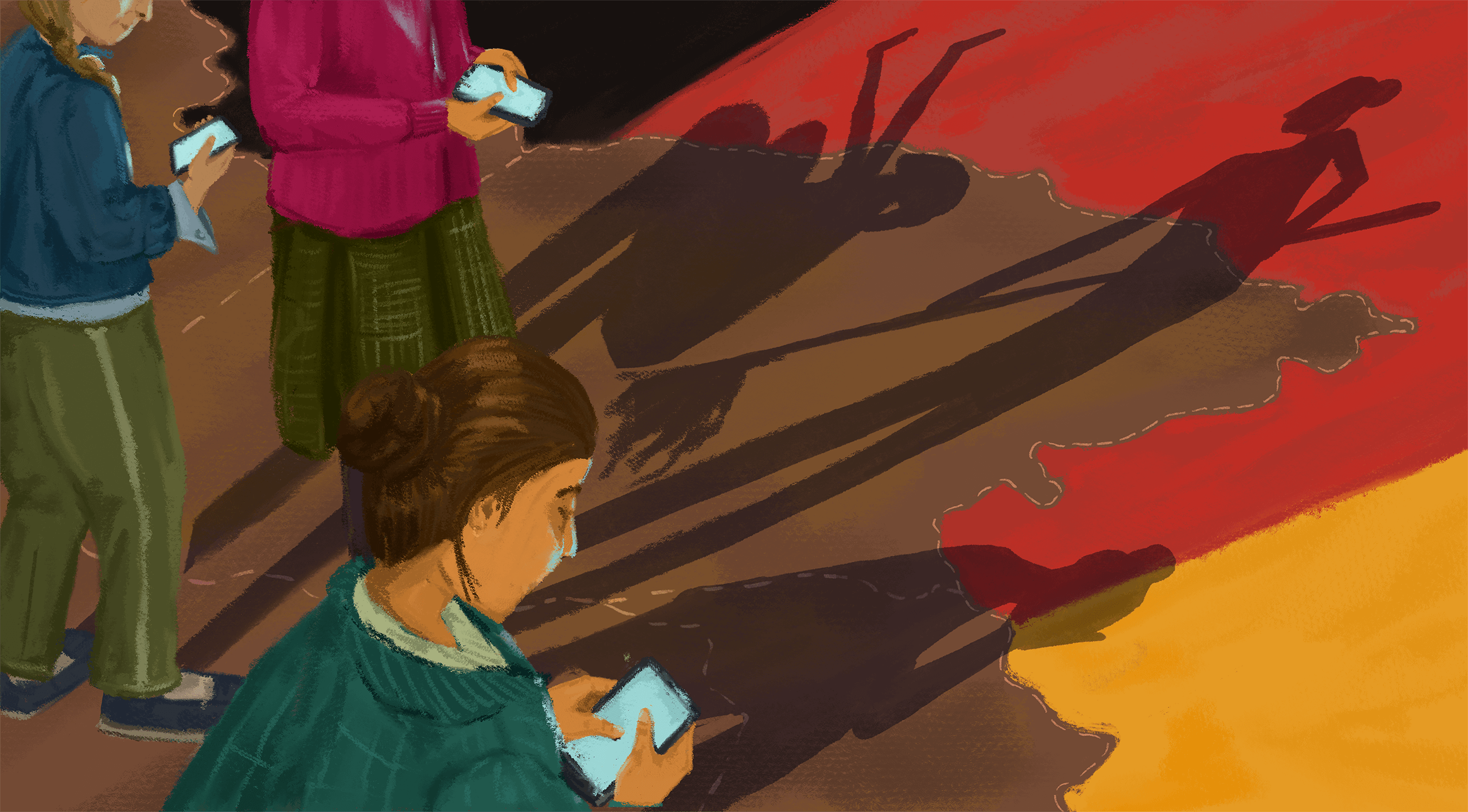 Behind the Scenes
"I not only understand the circumstances that lead people to move abroad, but I also share their experiences, know the problems and processes they went through to come here, and because immigrants tend to build networks to provide help for each other," Landivar notes.
Read More
Do you share our mission? Sign up for our newsletter so we can keep in touch!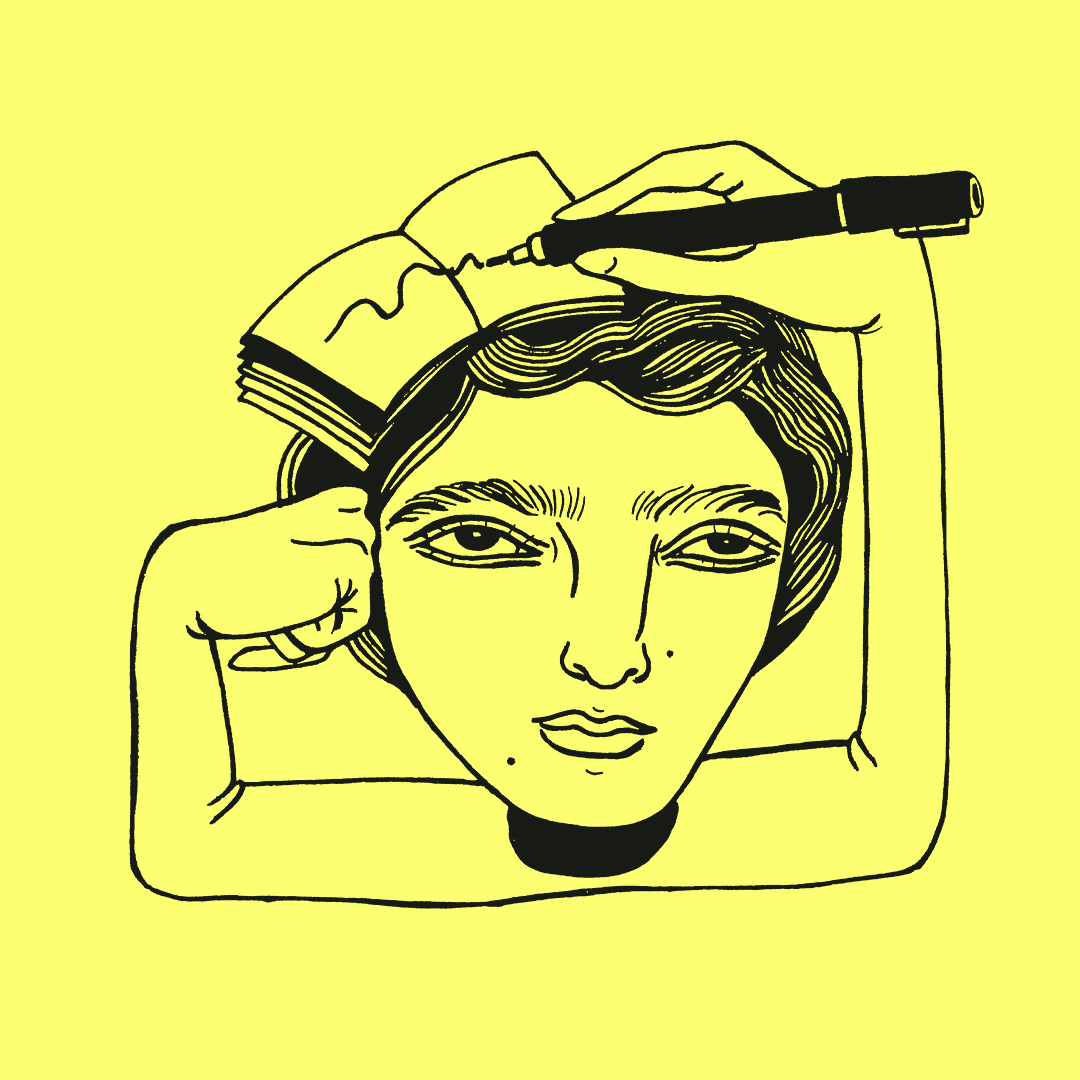 We are an all-women feminist newsroom, seeking to actively fight against the perpetuation of racist, sexist or ableist stereotypes. Your donation supports journalists facing structural barriers in the field. 
Let's fight for a more inclusive journalism!