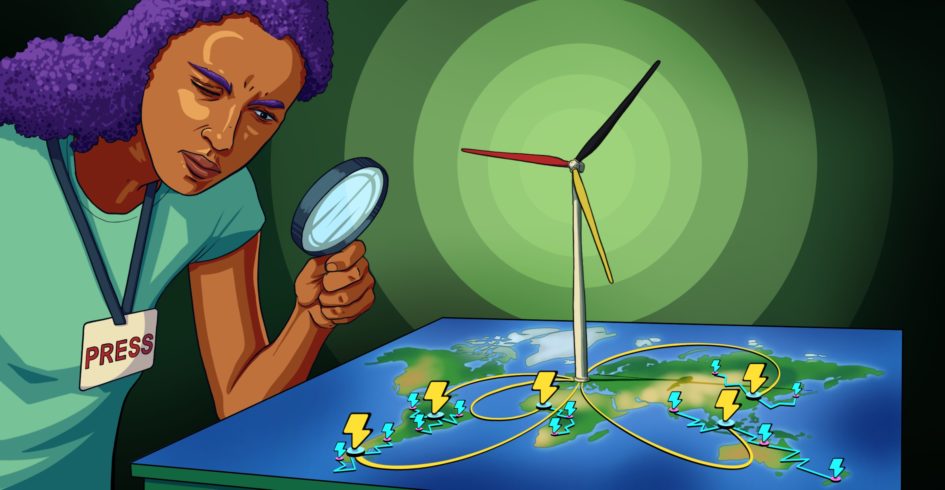 Chain reactions - How the green revolution can reshape sustainable development
We research new opportunities that may arise as a result of the transition to a green economy in Germany, such as food and energy, and the types of secondary effects this will have on local communities in other parts of the world. Together with Perspective Daily, we use cross-border solutions journalism, to look at all sides of the story.
Stay tuned for what we will find in the next months!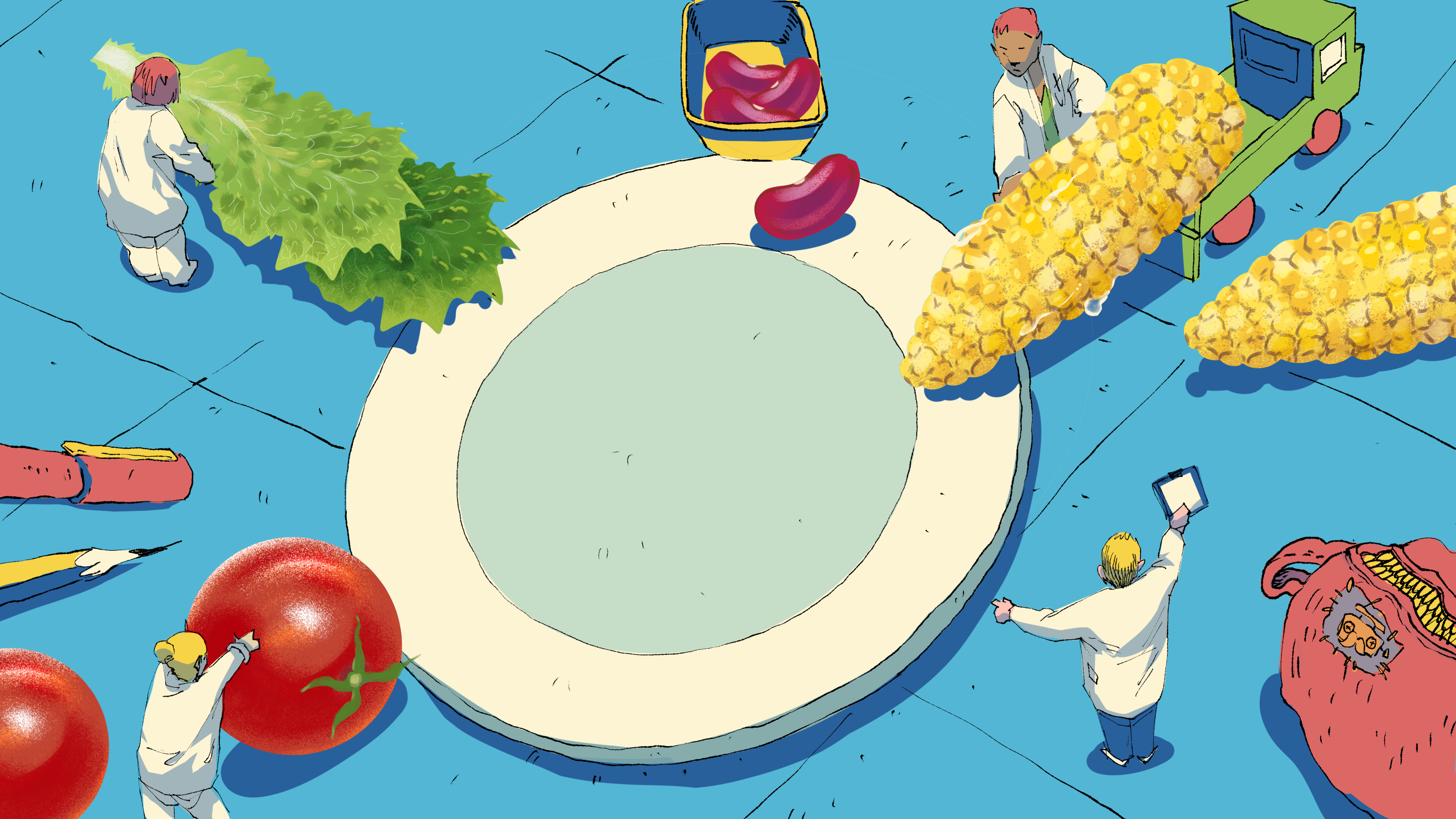 Story
According to a study in the journal Nature Food, our food system is responsible for 1/3 of global greenhouse gases, especially our agriculture and land use. The latest report of the environmental organization WWF, "Europe eats the world" shows: The EU is the world's second-largest importer of products related to rainforest deforestation. What we eat not only heats up the planet but also destroys habitats and reduces the diversity of animal and plant species.
Read More

This project was funded by the European Journalism Centre, through the Solutions Journalism Accelerator. This fund is supported by the Bill & Melinda Gates Foundation.