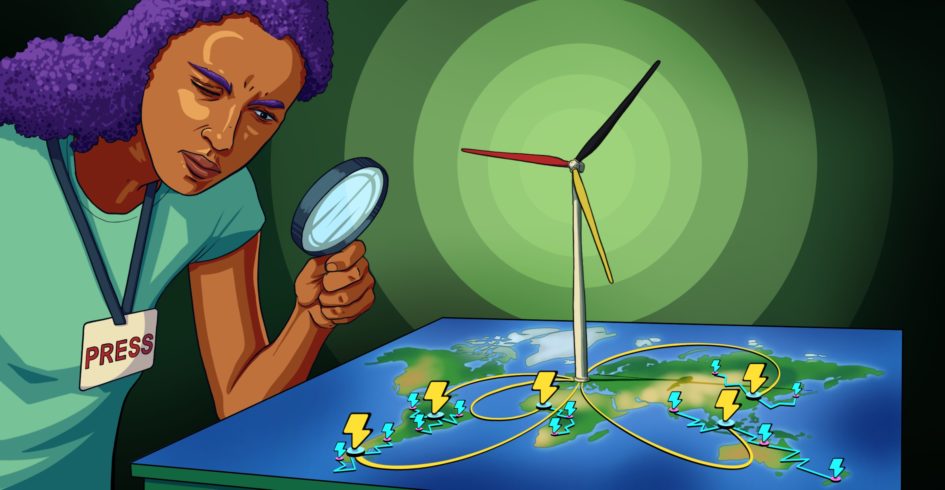 Chain reactions - How the green revolution can reshape sustainable development
We research new opportunities that may arise as a result of the transition to a green economy in Germany, such as food and energy, and the types of secondary effects this will have on local communities in other parts of the world. Together with Perspective Daily, we use cross-border solutions journalism, to look at all sides of the story.
Stay tuned for what we will find in the next months!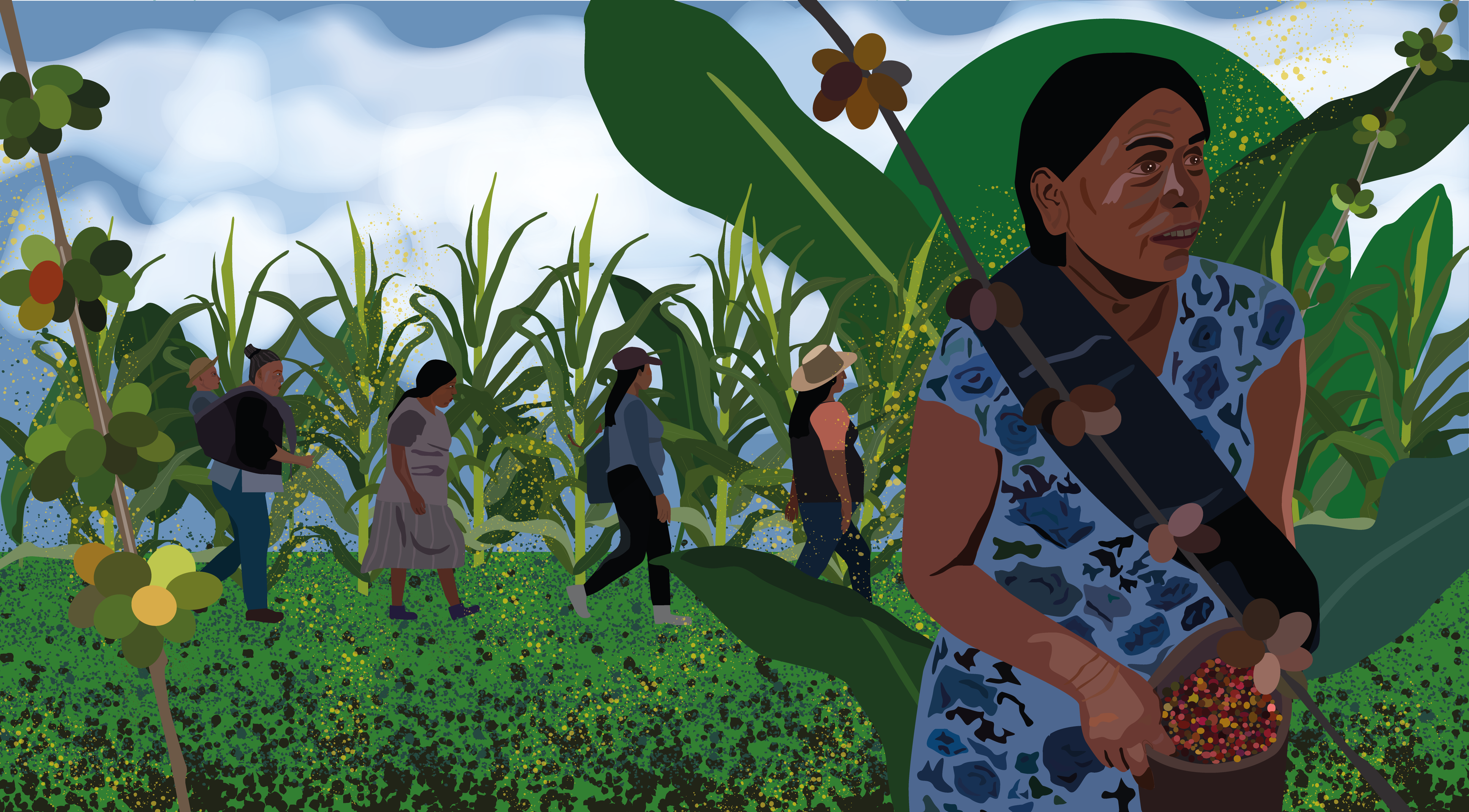 Story
In Buenavista, every woman we talk to has some family member on the other side of the northern border. La Mixteca region in Oaxaca has some of the poorest regions in Mexico in general and migration has for decades been a strategy for families to make ends meet. As men migrate, women are often the ones passing on the knowledge as to how to grow coffee.
Read More

This project was funded by the European Journalism Centre, through the Solutions Journalism Accelerator. This fund is supported by the Bill & Melinda Gates Foundation.